Redesigning a website that was built a few years ago is a must. This is important to beat the completion from trendy web designs and to be at pace with the new technologies.
Otherwise, visitors to your website will run away faster than sprinter Usain Bolt. You have the wonderful option to go for a professional redesign of your site, and make it transformed by giving that peppy, smart look to inspire global customers.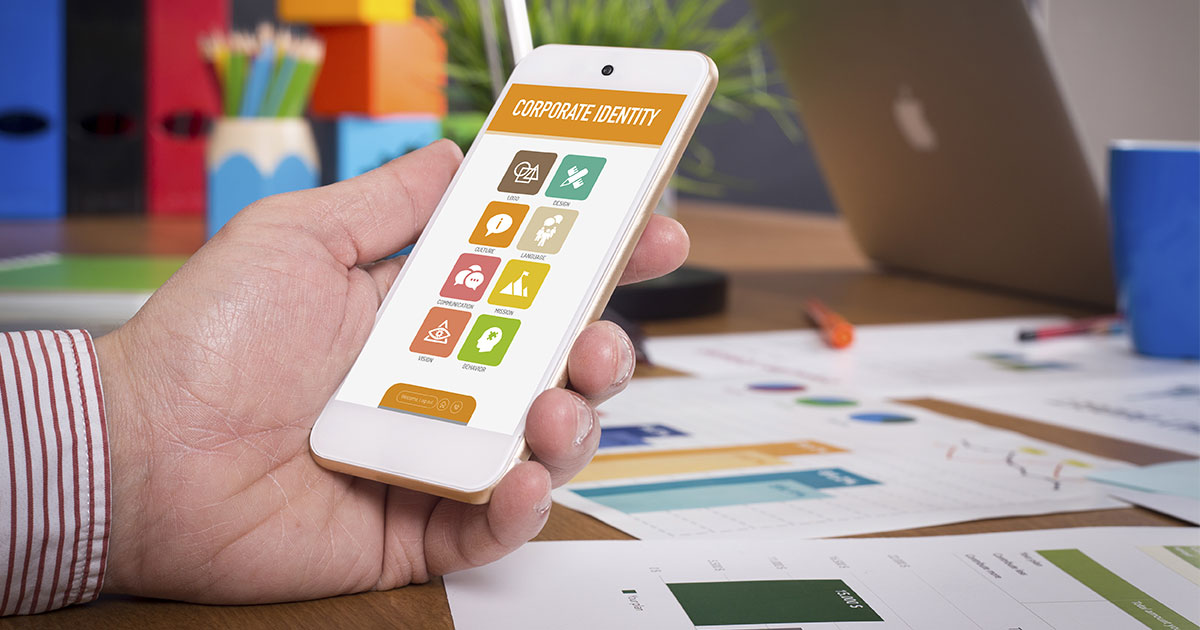 Why consider us for your website redesigning services?
Since 2005, RWS has concentrated on creating unique, conversion-focused websites. We worked with enterprise level portals to website design services for small businesses. Our team has completed about 700 websites for companies in different industries. Outsource your website redesign services in India at affordable cost.
Our website redesign services include:
Your new website will be more engaging, creative, and refreshing.
Will provide a responsive website that is device friendly for mobile, tablets, desktop etc.
Cost-effective redesign solutions we will provide. No hidden cost.
Improving your website user experience.
Complete content migration and many more.
Understand Online Business
The dynamics of online business is totally different from traditional business, where word-of-mouth sales and newspaper advertisements are the tools to add new clients. But in an online environment this approach will not work. So we are explaining in detail why you must redesign your website. To be successful in today's online business, a website must be search engine optimized (SEO) with the desired mechanisms to format each content in order to hit the targeted keywords.
SEO : When search engines scan content they figure out the topic and rank it appropriately. By optimizing content, websites improve their search engine rankings. When the search engine is ranked higher business will garner more traffic and develop a stronger customer base.
Clarity : Many a time, a website becomes bloated with content when too many additional pages are added over the years. It will make navigation unclear and difficult. This will bring down the business as call to action (CTA's) for the customer becomes redundant. So redesigning is absolutely essential to re-focus  and produce the message and actions that you visitors should take.
Mobile Optimisation : Website built a couple years ago will not be optimized for the smartphone and tablets. By redesigning a website you can create either a responsive version, or an exclusive mobile only site with select pages.
Increase Conversions : Since attracting more and more traffic is the solution lead generation and sales, redesigning the website is most important to improve conversion rates through stronger call to actions.
What We Do?
We offer refreshing and trendy website design that will realign your business with the right goals. Our redesign will absorb the new design trends and technological changes. It will unlock more value from your business and deliver higher customer satisfaction. We promise to implement the changes in your website quickly and flawlessly with minimum downtime.
Our Procedure : Depending upon the client's business vertical and specific elements required in the website redesign process, the "The Big Idea" by way of redesign will take place by taking care of the minute design elements to create the desired brand impression in winning more customers.
Winning Templates : We offer you a palette of great new templates from where you can make a choice to create the new custom website.  For old websites, getting new looks is important than changing the text or content. In most of the old websites, concepts and color schemes are outdated and unattractive.
Enjoy Business Success : We make the switch over towards a modern website easier by customized design and template options to make your website stand out. In short, when clients come to us for a redesign contract, they can drop their worries that the websites are not successful. We will offer you the best website redesign services that will ultimately boost your website traffic and make a positive difference in your business success.
Why redesign your website?
Website redesign is an important aspect in increasing the life of a website. As variety is the taste of life similarly website redesign is increase for giving the website a new and more proficient look. Our company has the best designer for this work as they would provide you the best renovation for your website. The new re-design website will have a completely new format and base which will make a new and attractive experience for the customer.
Some of useful point to remember for Re-design of your website
You may optimize your menu navigation.
You may check your competitors and decide what you want to be design?
Add more latest techniques with your website.
Develop responsive website that is beneficial for mobile, tablet and desktop and best for SEO friendly site.
Plan to change latest CMS that is best SEO friendly website and easy to handle.