SEO is the method in which your website goes through improvement to more efficiently commune your keywords to search engines. Optimizing your website permits it to position higher on chief search engines. Search engines position websites based on two main aspects: exclusive content that includes relevant keywords, and link recognition - the quantity of worth incoming links to your website. Other significant aspects that establish your ranking with search engines are the design of the site, the perceptibility of your content.
Some of the major features which we provide:
» Preliminary discussion & Keywords optimization
As the opening step of SEO, one of Raghwendra Web Design experts will analyze your website and classify which part require optimization to construct the site search engine pleasant. Most of the times, sites may have duplicate material, active pages and other such troubles which avert web pages from being cataloged.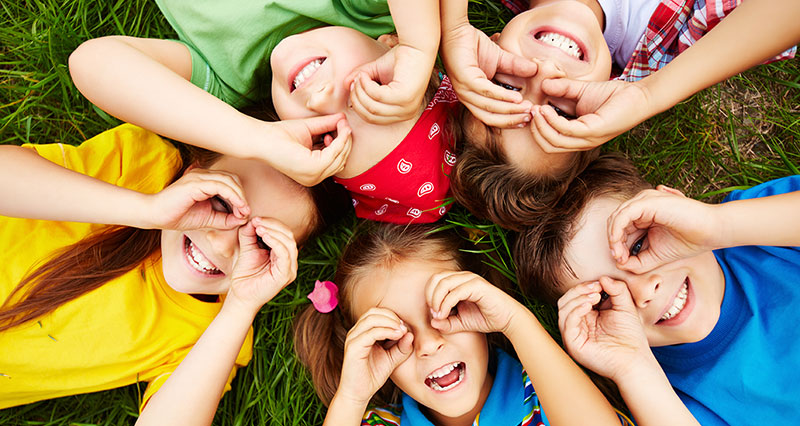 » Content Writing
Raghwendra Web Design take up specialized copywriters to generate content that is not only healthy optimized and grammatically accurate, but also is attractive to your visitors and latent customers. Keywords will be incorporated in your content by means of proper SEO keyword densities. Our critics will check with you to make sure that the real meaning of your website is not dispensed.
» Website Optimization
Raghwendra Web Design optimization specialists are well-experienced Programmers and Web developers who have maturity of every kind of website expertise such as ColdFusion, ASP, PHP, JSP, etc. The process will comprise producing or adjusting Meta tags, inner connecting arrangement, title tags, alt image tags, etc.
» Link Development
The growth of incoming links from nicely recognized websites is one of the most important measures in achieving soaring search engine rankings. Link development is totally necessary to your website's triumph and is a main element of the optimization service that Raghwendra Web Design offer. A good quantity of quality links can be urbanized in the course of a variety of means, like below:
  1. One-way links based on submission directories and other associated sites.
  2. Reciprocal link relations with correlated sites.
» Submission on search engines
Subsequent to the optimization course is complete, we will tender your website to all the key search engines and directories, together with Google, Yahoo and MSN. In adding together, we will also tender your website to charge-based directories such as Yahoo Directory, Best of The Web, Business.com and others.
» Reporting Sharing
We offer a baseline ranking report prior to we begin effort to demonstrate you how you rank prior to optimization on key search engines. Our team will observe your results to make certain you are on the right track. To make sure your contentment, our team will regularly be in contact with you via email or phone and supply you with project update.
Why Us?
We believe in ongoing website maintenance services
We keep your visitors engaged to your website
We help in churning out top rankings on search engine results
So, if you are searching for the most excellent SEO service provider to improve your rankings then join hand with Raghwendra Web Design - Freelance SEO expert Delhi India
Search Engine Optimization
Website optimization or website seo is must for promoting your business on WWW. We offer affordable SEO services, link building, directory submission, social bookmarking.