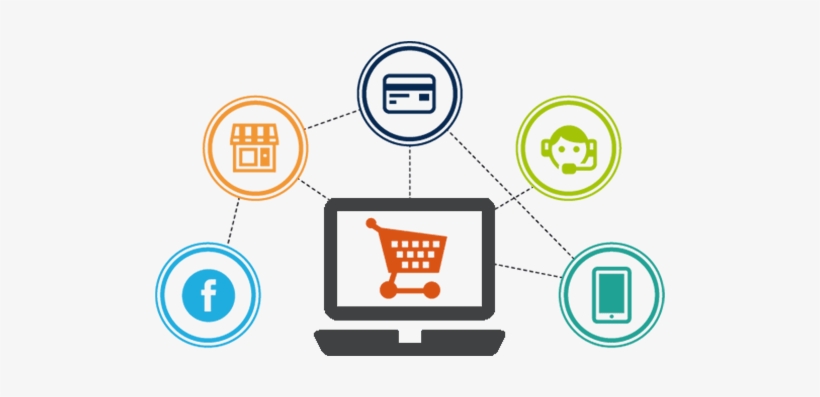 Whether you are going to start or you are already having a chain of outlets, you will ultimately be desired to open an online store for the promotion of your business. You will have the necessity of hiring the right Best Ecommerce Development Company in India to assist you! You must not take this thing lightly as there are far-reaching consequences of this decision.
It is extremely crucial for you to have a fast, well-designed, and user-friendly online store to enhance your online visibility and bottom line. Here, we have put a list of things that you must keep in mind while looking for the best eCommerce development agency for your project. This blog will let you know how would you pick the right eCommerce Website Development Services and get started!
Portfolio
The portfolio of the company is the most important thing that you should check first of all before moving ahead. You can check their portfolio of ecommerce website development on their website and can also see how they have handled their jobs in the past. Thoroughly check their website to get an estimate of how they have operated in the past and what kind of user experience you may expect from them.
An ideal Shopify Web Design Company India to hire is one that claims to have experience in a particular field and also has a portfolio or work for backing up that claim. If you will deeply analyze their past work, you may obtain a better sense of the range of projects on which they have worked along with the depth of their experience.
Consult with their Existing Clients and Ecommerce Development Team
You may opt to reach out to the recent clients of your preferred ecommerce development company as they are the people who would genuinely serve you with an honest review of the company.
Apart from this, it is also extremely necessary for you to meet the eCommerce Development team who will be handling your website development services. The reason is that they will provide you with an overview of how coordinated and dedicated the team is to serve you with the expected results within time.
Ask them about their Charges
Ask them about the charges they are imposing on eCommerce website development services along with the services they offer at that price. You may compare the prices with a few of their competitors and if they commit to offering better services, then you should ask them for framing a target for a month. If they get successful in achieving that target, then you might have probably found the best Ecommerce Development Services.
Visit the Office of eCommerce Website Development Services Company and Talk to the Owner
Visit the office of the company that provides Magento Development Services India after checking everything about the company on the browser. After meeting the owner of the company and the team who will handle your services you will get an overview of the company. You should introspect the team and check if the employees have ample knowledge about the eCommerce world and if they are dedicated and loyal to their work or not. For more visit Raghwendra