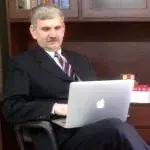 (Academic and IT Specialist at Indian Institute of Technology, Delhi)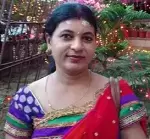 Business Development Manager
Ms. Tripti, founder of Raghwendra Web Services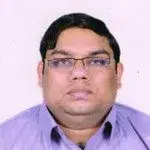 Get in touch with our Head of company on +91 (0) 9891061361 View LinkedIn in profile 
Mr. Raghwendra, founder of Raghwendra Web Services, is a man with a wealth of technical knowledge, particularly in the fields of website designing, web development and digital marketing.The leadership quality that he possess is worthy to note as his direct influence makes his team members to come upto the expectations of clients' requirements. 
Well equipped with complete knowledge about PHP development, I am able to create completely unique codes and can use similar frameworks too. You can place me in a team or hire me as an individual contractor - I will put in my best efforts in both the cases and work towards the successful completion of projects of myriad sizes and dimensions. This is what has taken us from a one man army working in a small room to a full fledged organisation leading the market.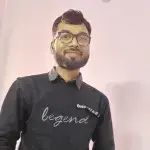 Mr. Vikash is the Senior Developer who always finds it interesting to work upon the different tech projects handed over to him. His major thrust areas are solving problems related to web usability under web development tab. He is a specialist in working on client server side scripting, web server and network security configuration as well as WordPress, e-commerce development. He is excellent in writing mark-up and coding as well as working on CMS using Joomla, Drupal and other such systems.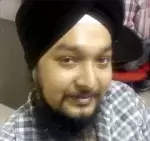 Mr.Sachiner is the Graphics Designer with around 8+ years experince.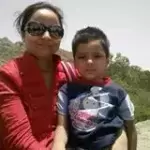 Mrs. Aarti Pandey is the creative designer who likes coming out with creative output every now and then. That's why she holds a crucial place in our team. Whether it is using simple software like Corel draw or Flash or even sophisticated software like Maya, she handles everything with ease. Her creative bent of mind is quite noteworthy.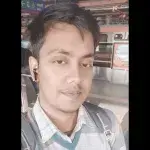 Suruchi Puri, a writer by choice and not chance, works as a Content writer with us. She has a great zeal for technical writing which is why her write-ups are read by a wide variety of online customers. She has the ability to put the content in proper framework and deliver the results on time.

 Mr. Anant, heading SEO team since long time. His proficiency in SEO has led the clients sales increase with organic results of websites on higher ranking in Google search. Usage of latest SEO technologies for On-page and Off-page have been helped us come out with effective results in given time. Apart from organic SEO other digital marketing campaigns also run like PPC (Google Adwords) , social media and other online business building activities.