We are quite happy that you found us. Embark on a journey with us and get inspired!
Inspiration from the ever-growing web world to design and develop impeccable websites is the real driving force behind our successful journey. Putting across creative solutions and coming out with quality outputs are the main mantras which we imbibe in Raghwendra Web Services working strategies.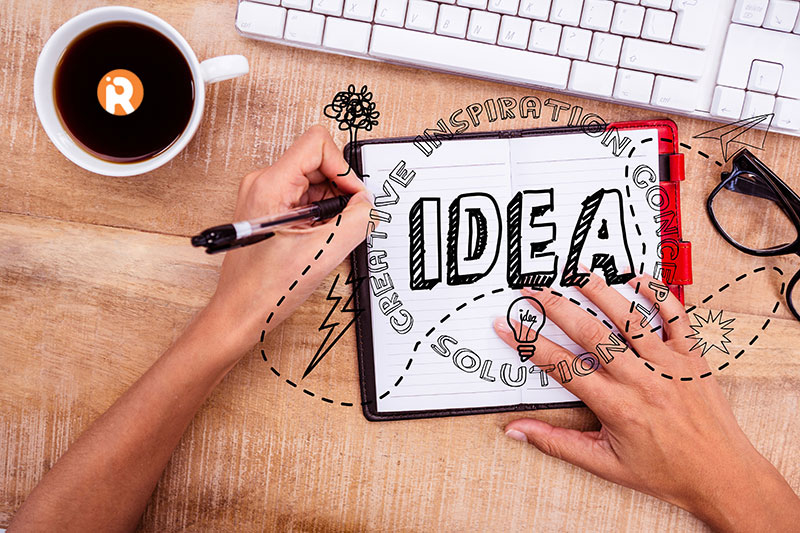 Looking into our comprehensive list of services, website designing and website development tops the charts. As a web development company that forays into providing excellent services in the mentioned domain, our name reckons with providing cohesive and seamless experience to our valued clients.
We are global players who are well-known for our professional and consistent approach towards work arena. Emphasis on using sound technical knowledge and dynamic online marketing skills form the major working thrust areas.
Every stage, right from making a plan depending on the client's requirement to actually designing, developing, testing and delivering the work, is done in a perfect manner.
The strength of our people is what we rely on. People who are passionate to deliver the things right, make part of our team. Our work, rather than words, speaks for ourselves. Creating good and engaging websites, which suits every business need, highlights our list of to-do things. By adopting only the effective strategies, we work in sync with the customer's demands and requirements.
Based in suburbs of New Delhi, and running the business for the past 10 years, we work in a way to churn out things which you are proud of. Hiring us means that you are rest assured of our capabilities which is why you are handing over the website design and development responsibility to us.
With exceptional research skills in designing and development, we create both new as well as revamp old websites to get in more leads. Our core areas of expertise lie in website maintenance, website back-up and spam removing.
Our Process
We ensure that each of our clients understands our working process and what actually is happening at every stage of designing and development. Understanding the client's requirements and knowing what exactly are the goals which need to be taken care of, remains our priority task. Starting from the scratch to ending the process with result oriented approach is always up on our work hierarchy task.

Research, Design and Develop are the three main thrust areas which form a part of our web development strategy. Let's have a look at all of them.
Research a Web Development Project - Being a team of designers and developers, we ensure that all hurdles coming in the way of designing new or revamping old website is solved with ease. Our industry knowledge and experience in the field speaks for ourselves as we deliver the right kind of websites after doing proper research.
Think Website Design - A website's success depends on how appealing it is in the eyes of viewers. That's why we design website that can help uphold the integrity of your brand and is in sync with brand's marketing strategy as well.
Develop  - With several tablets and smart-phones coming in the market, the need for responsive websites is growing day by day which is why we develop such websites using the most advanced techniques so that they are easily accessible across all platforms.