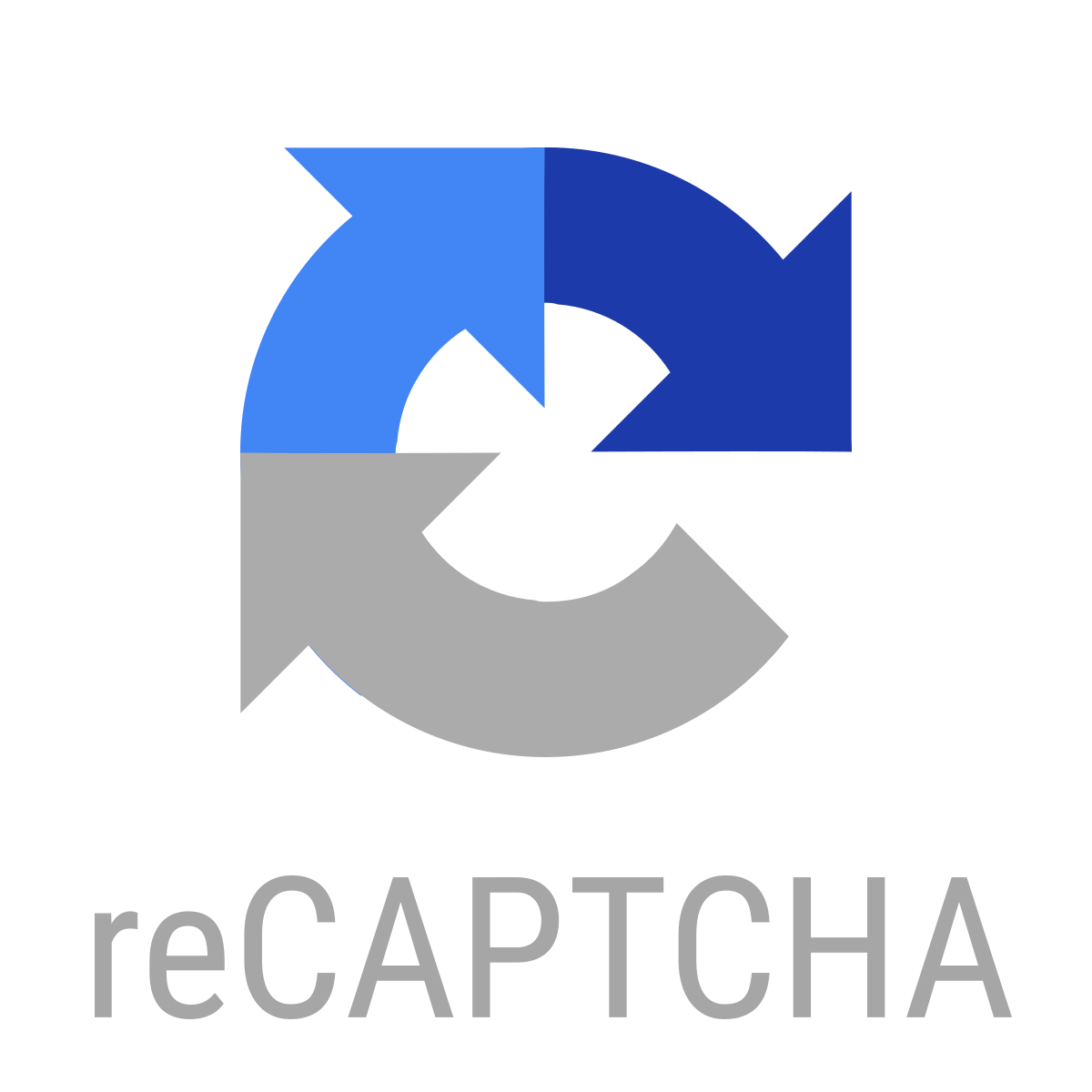 Google has recently introduced reCAPTCHA v3, which is a complete overhaul of the reCAPTCHA technology. It is the newest API which helps in detecting abusive traffic on your designed business website without any friction. This API is the quickest and best way to secure the forms on your website from being submitted by robots. What's more, instead of showing a CAPTCHA challenge, reCAPTCHA v3 returns a score so that you can select the most appropriate action for your site.
A Frictionless User Experience
Over the last decade, reCAPTCHA has been evolving its technology continuously. In reCAPTCHA v1, every user was asked for passing a challenge by reading the distorted text and typing into a box. To improve both the security and experience, Google introduced reCAPTCHA v2 and began utilising many other signals for determining whether a request came from a bot or human.
On the other hand, reCAPTCHA v3 runs an adaptive risk analysis in the background so that it can alert users of suspicious traffic while letting human users for enjoying a frictionless experience on your website.
More Precise Bot Detection with "Actions"
In reCAPTCHA v3, Google has introduced a new concept regarded as "Action". This is a tag which was used for defining the essential steps of your user journey and enable reCAPTCHA to run its risk analysis in the context.
When you add the API to multiple pages, the reCAPTCHA adaptive risk analysis engine can easily identify the pattern of attackers much more accurately by looking at the activities across different pages on the website. In the reCAPTCHA admin console, users can even get a full overview of the reCAPTCHA score distribution.
How To set up this reCAPTCHA v3?
The google share a complete document here regarding the setup the CAPTCHA. You can start from here to create a captcha code.
After installation of reCAPTCHA v3 you will view the symbol / icon in bottom right of your website.  See the below image.