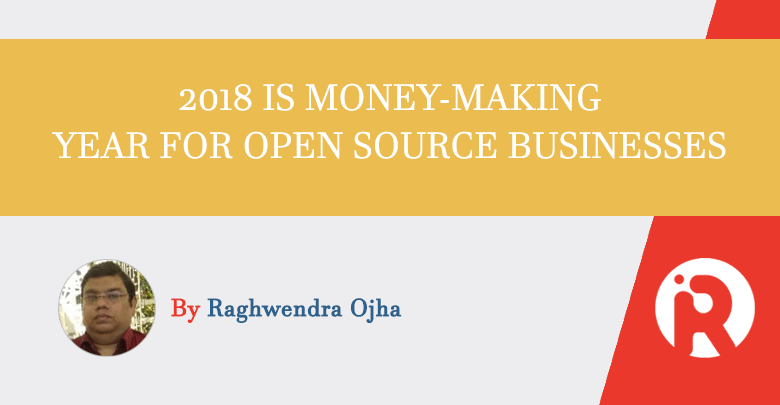 2018 is the best year for open source businesses. Buyer and seller both got benefited and also got a nice profit for these mergers though it was not surprising, it was predicted.
Multiple worldwide enterprises are showing their interest in acquiring open source model. The main motto of acquisition of open source software is to help Multinational Corporation (Google, IBM, Microsoft, Amazon etc.)  to compete each other.
We share acquisition of open source software in 2018.
Here is the list of open source software
Red Hat
AlienVault
GitHub
Saus
Rapt Media
Cask
Sourceclear
MammothDB
Solinea
CoreOS
Gemnasium
Attic Labs
For more details please check out the infographic.

Article Source: https://index.co/market/open-source/acquisitions