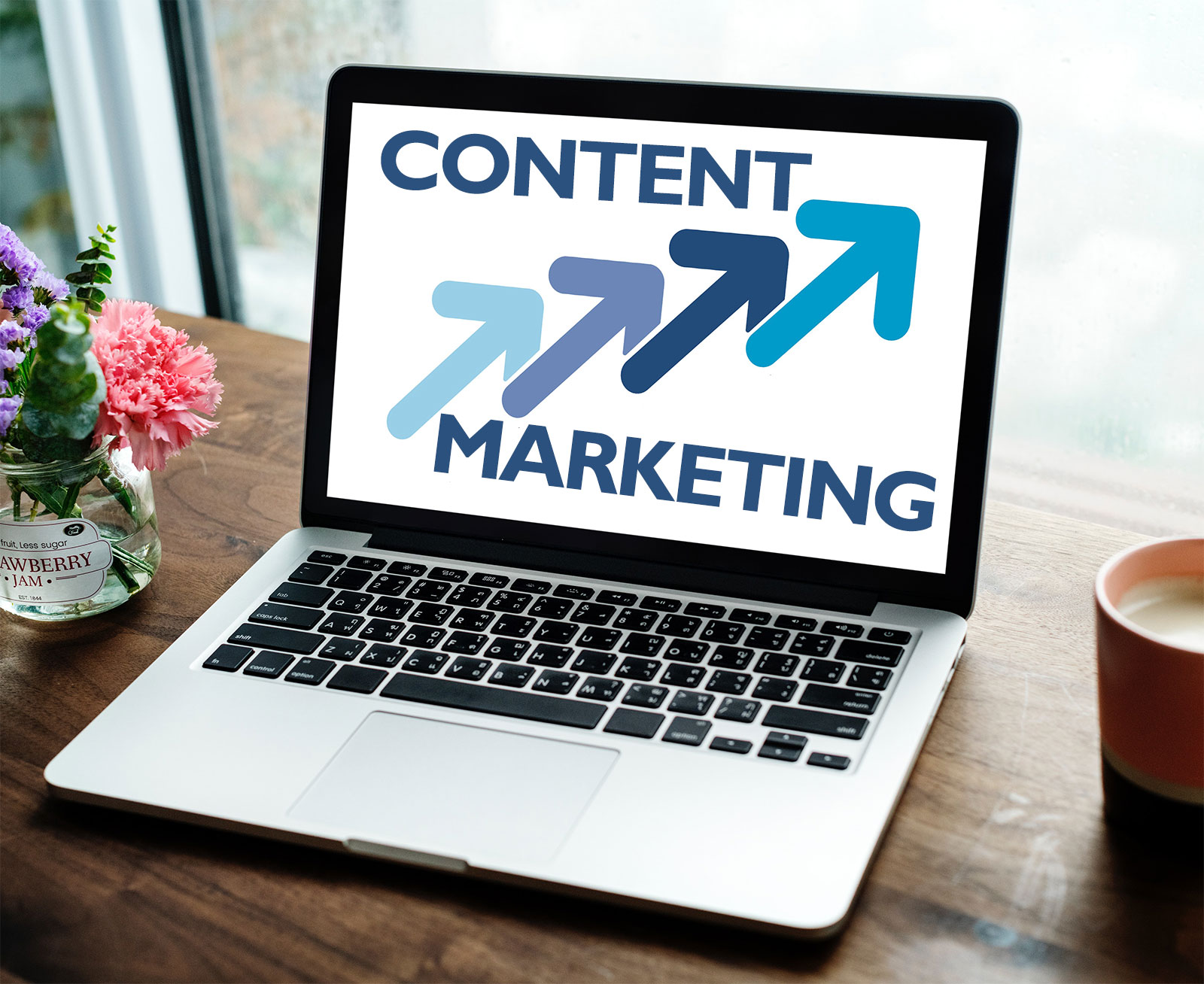 A shout out to all those who belong to the world of contents – the mega conference and EXPO, Content Marketing World 2019 has been announced already! 2019 is predicted to see the demolition of many age old technologies and strategies of the past years and the inception of futuristic technologies and smarter online strategies to capture the world better. The CMWorld 2019 is expected to read through these changes and present in front of you content marketing strategies and possibilities that haven't been discussed before.
This will be your perfect chance to expand your network, experience cutting-edge marketing strategies and overall explore the brightest opportunities to give your skills and ideas a little productive push. CMW is all about gathering the right content marketing ideas for your business and going back to your team to implement the same.
After attending over 120 talk sessions and workshops presented by top brand experts and marketers from across the globe, you will gather ideas about content marketing beyond how you have projected your business so far. Unbelievable, is it? Well, CMWorld 2018 had more than 3700 marketers across 50 countries across the world and 2019 is looking at MORE!

The CMWorld 2019 Call for Speakers is the talk of the cyberspace already! So, it is time for you too to suit up for an amazing opening night and a more amazing 3-day experience that is going to give your content strategy a sharp, future-ready edge. For bonus, count in the strong aroma of the coffee stations around the premise!