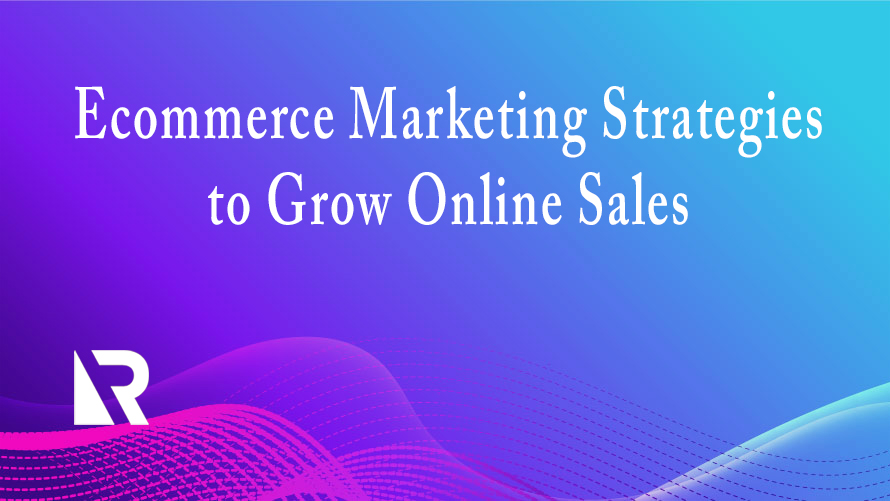 When you're creating an online stores or design an ecommerce websites for your client, you've probably wondered how to generate more online sales. The best way to achieve this is to use ecommerce marketing strategies. These strategies will help your website attract more visitors, increase sales, and boost conversions. Here are some strategies to help you create more email subscribers: Newsletters, offers, and coupons. The perfect combination of all of these platforms will enhance your site's traffic and SEO.
Content marketing
User-generated content (UGC) is another effective ecommerce marketing strategy. UGC creates social proof by displaying real customer reviews and acts as word-of-mouth marketing,when people see real people using your product, they're more likely to believe them.
Social Media Promotion

Some SMO service providers have completely changed the way people interact with brands. Ecommerce marketers must adapt to the shifting landscape in order to remain competitive in today's industry.
Despite mobile and social media growth, it remains essential to be present everywhere – from mobile to desktop. The perfect combination of all of these platforms will enhance your site's traffic and SEO.A well-designed, responsive website is a must-have for any ecommerce business.
Having a strong presence on social media can significantly boost your sales. You can also post videos that feature products and services, creating product demos can also help you create better content and attract more customers.
Pay-per-click marketing
Using paid advertisements is a great way to get in front of your target market, Besides Google and Facebook, these ads are also displayed on social media.
They only cost money if the buyer clicks on them. However, if you don't manage your efforts and improve your website, these expenditures may pile up quickly.A well-executed SEO strategy can help your site gain more customers.
Investing in paid advertising is a great way to increase sales, and the pay-per-click strategy is a great way to boost sales. A pay-per-click campaign may bring in hundreds of thousands of visits depending on your topic.
Search engine optimization
In addition to affordable SEO services, organic search is one of the most effective eCommerce marketing strategies to grow online sales. It will boost traffic and sales by increasing its ranking on search engine results.
Your site will become visible in search engines and increase ROI by following these strategies. However, it will take some time to get a foothold in the search engines, and some of the top ecommerce sites have done it well.
Keywords are also essential in ecommerce marketing, so be sure to use them. The most important thing to do is optimize your website for the most popular keywords in your niche.
When developing a successful ecommerce marketing campaign, focus on customer satisfaction. Offering a fantastic buying experience is the most crucial digital marketing tactic. Before making a purchase, 90% of customers read internet reviews. eCommerce KPIs include conversion rate, average order volume, profit margin, and return on investment, in addition to the advantages to customers.