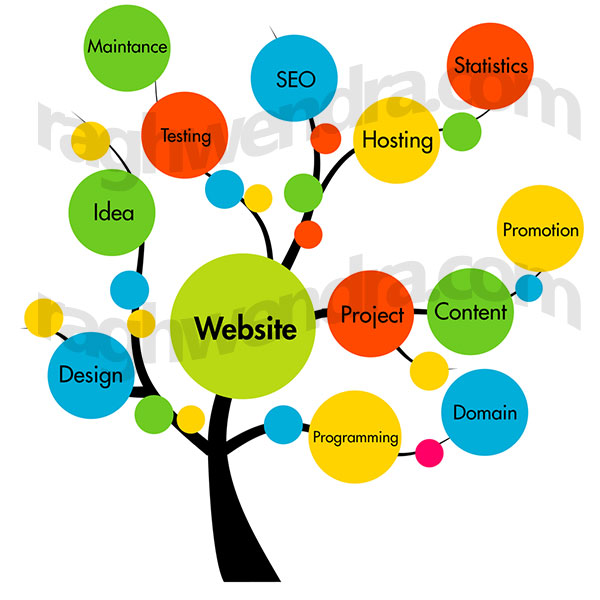 What is the basic purpose of your website? To remain as your face on the internet and to help you stay connected with the world. Creative designed website helps prospective clients and others to find out about your business and is thereby the most important tool in online marketing. This is especially important in case of small businesses since they need to spread the word about their presence far and wide. This is why, it is crucial that such small businesses take care and look after the correction of some common website mistakes such as the following:
Your home web page design is too boastful.
The home page of any website is the first one that visitors see and thus the weapon through which you get to tell them about your work. Though it is difficult to look objectively at your own business, yet, it is suggested that you try and make the home page informative and in a tone which will be able to give the audience a practical viewpoint about you.
If you have a small business, you ought to have a simple website too, unless you want people to return to the search engine to look at another business. Navigation should be simple and visitors must be able to get through to each section of the website without any glitches.
Website structural design is not organised.
Unless you want visitors to not revisit your website, you should never keep your website unorganised. You must remember that people don't know about your business and thus your website is their guide to know much about your business profile. People will thus be able to provide information in a scientific manner so that they can see whichever part they like easily.
Website Content is difficult to understand.
This can occur either because the content itself is difficult to understand or the font size is not appropriate. People don't have the time to go through web pages of content but will note if you use the right words and place them well.
Web page Images are of a lower quality
Having low quality pictures is not too promising and definitely worse than no photographs at all. Also It is better to keep photo gallery on your website designed web pages.
Call to action is not that easily noticed.
Your website visitors must be able to get in touch you without any hassles. Your customers will not give you much time to share your message. It is best if they get to see what call to action options you have and give it a thought. Unless you have placed the contact information correctly, your customers will return knowing that it is not simple to get in touch with you.
It is a good decision to get a website from a responsive website design firm or freelance web developer. Though this is one time investment, it is likely to last you long. That way, customers can also access your website on the laptop or desktop or smart phones.
---
Get website design at affordable cost!
Would you like to design (using HTML5, CSS3, Jquery, WordPress) or develop (using PHP/MySQL/Drupal/Joomla) your own responsive website? We provide services for website design, development as a freelancer from south Delhi, Delhi NCR, Gurgaon and worldwide (like America, Europe, Australia) Read more….