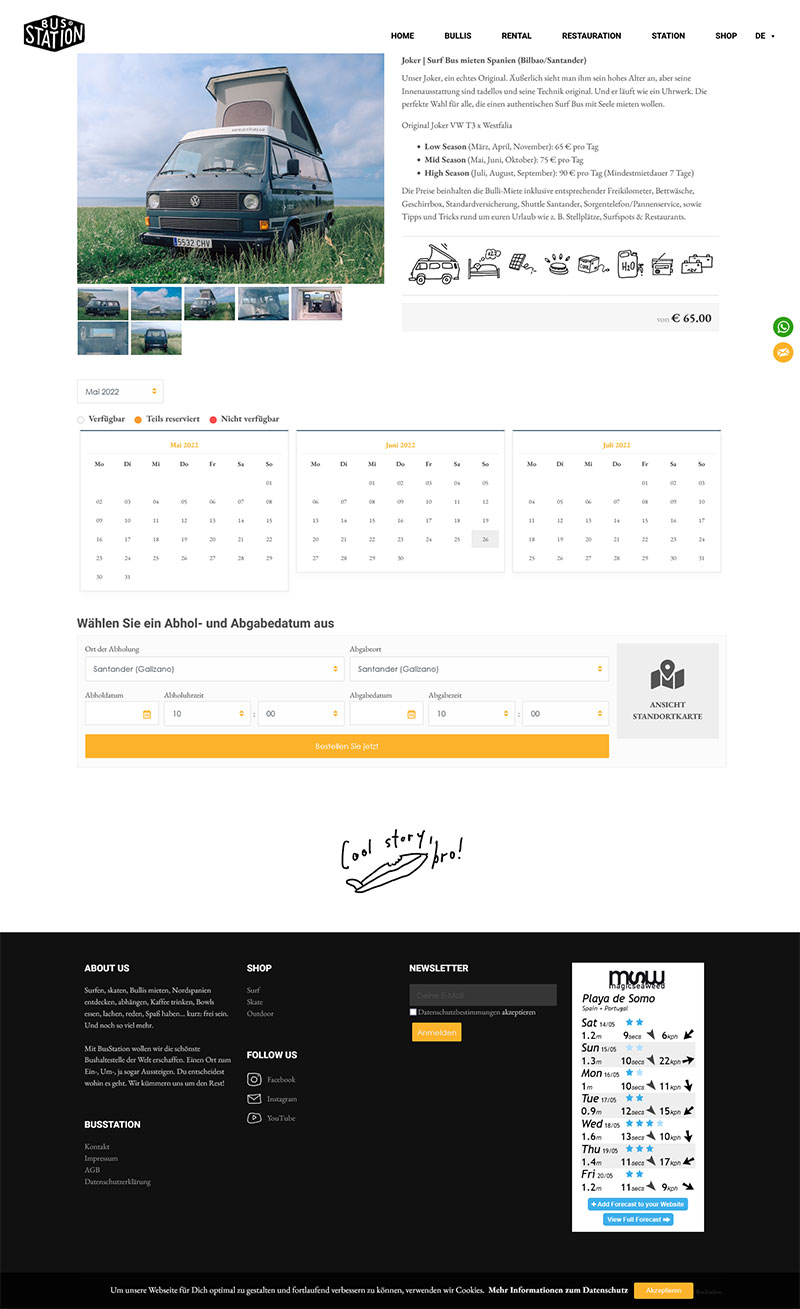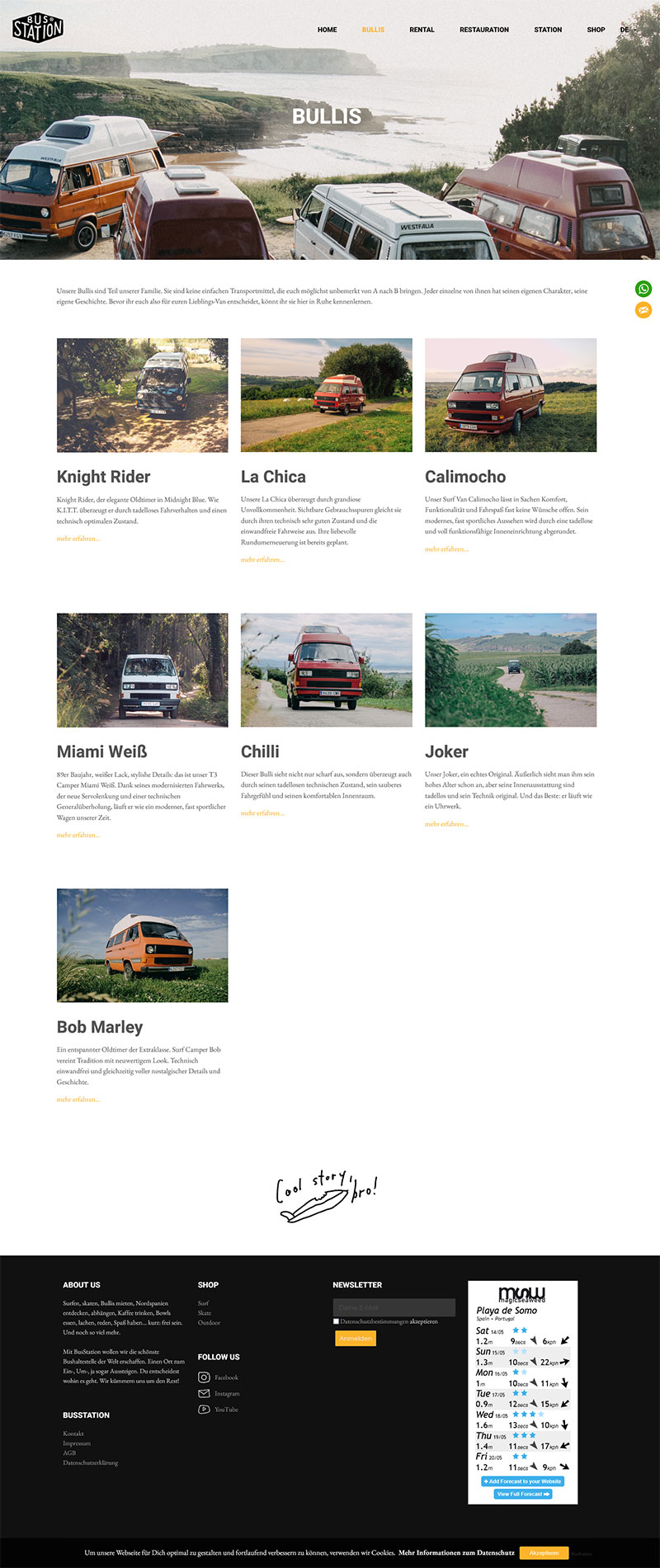 Germany based client operating their business in Spain and Germany. It is a customized WordPress website development & theme design project as per client requirements.  The ready-made theme bought by the client but that is not useful as per their look and feel idea.  Our team help to the complete home page and inner page elements using WP Bakery Page builder WordPress plugin.
Client's Requirement's in brief:
Changing font for website menu heading, paragraph; clients shared their font details
Non seamless header to seamless header with Video background on home page
Each page banner image on header
The booking form adjustment that is in bottom of Video
TEASER

Teaser images should be linked
2, 3 and 4 column teaser creation with hover impact
3 column teasers with overlay text on image

Do home page and inner page design as per the layout shared by client
Installing WPML - The WordPress Multilingual Plugin, It help to create the website in 2 language German, English
Change complete footer design
Help in adding multilingual content to client
Giving WordPress admin console training to client for operating content of complete website
We started this project initially to convert the PSD layout in WordPress theme. Then we setup the mentioned client requirements and WPML plugin setup. Our client is happy and share nice work your team did.
https://www.busstation.de/