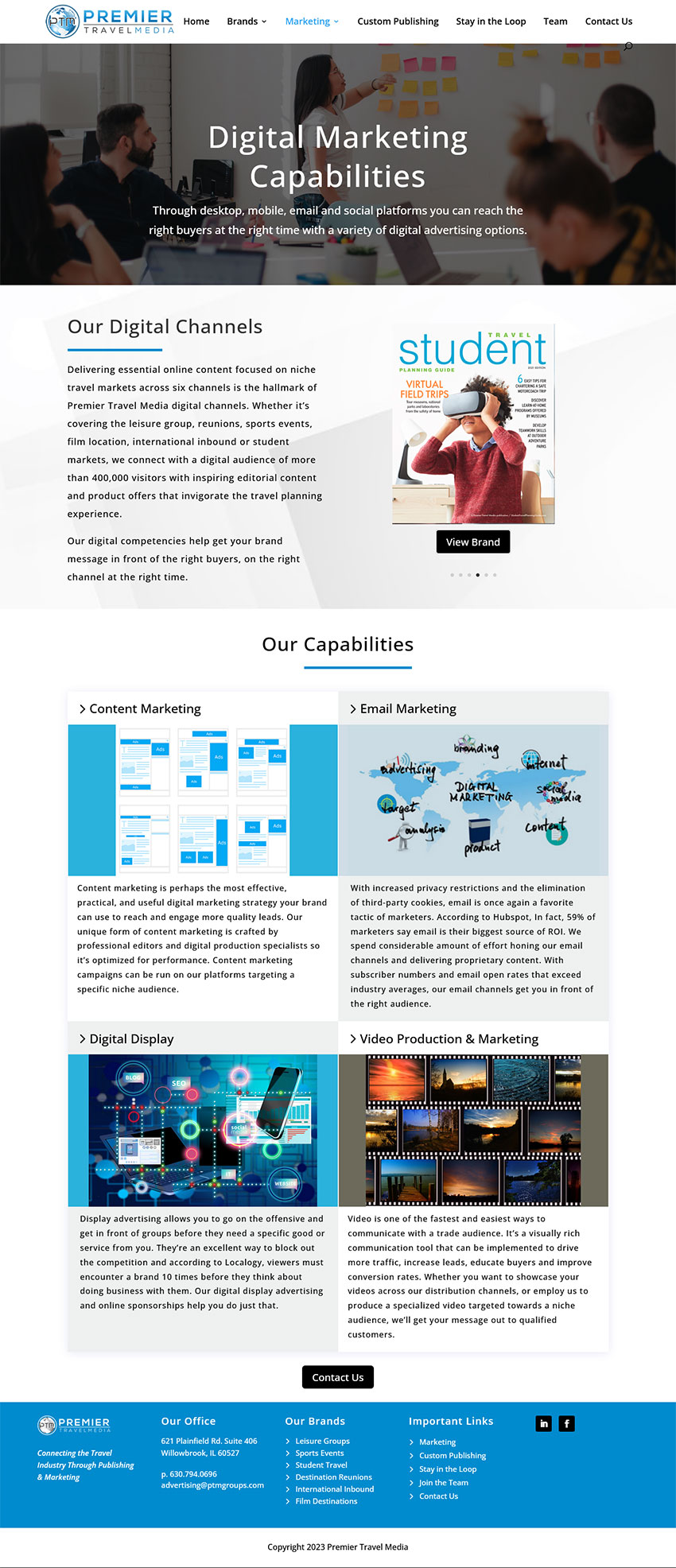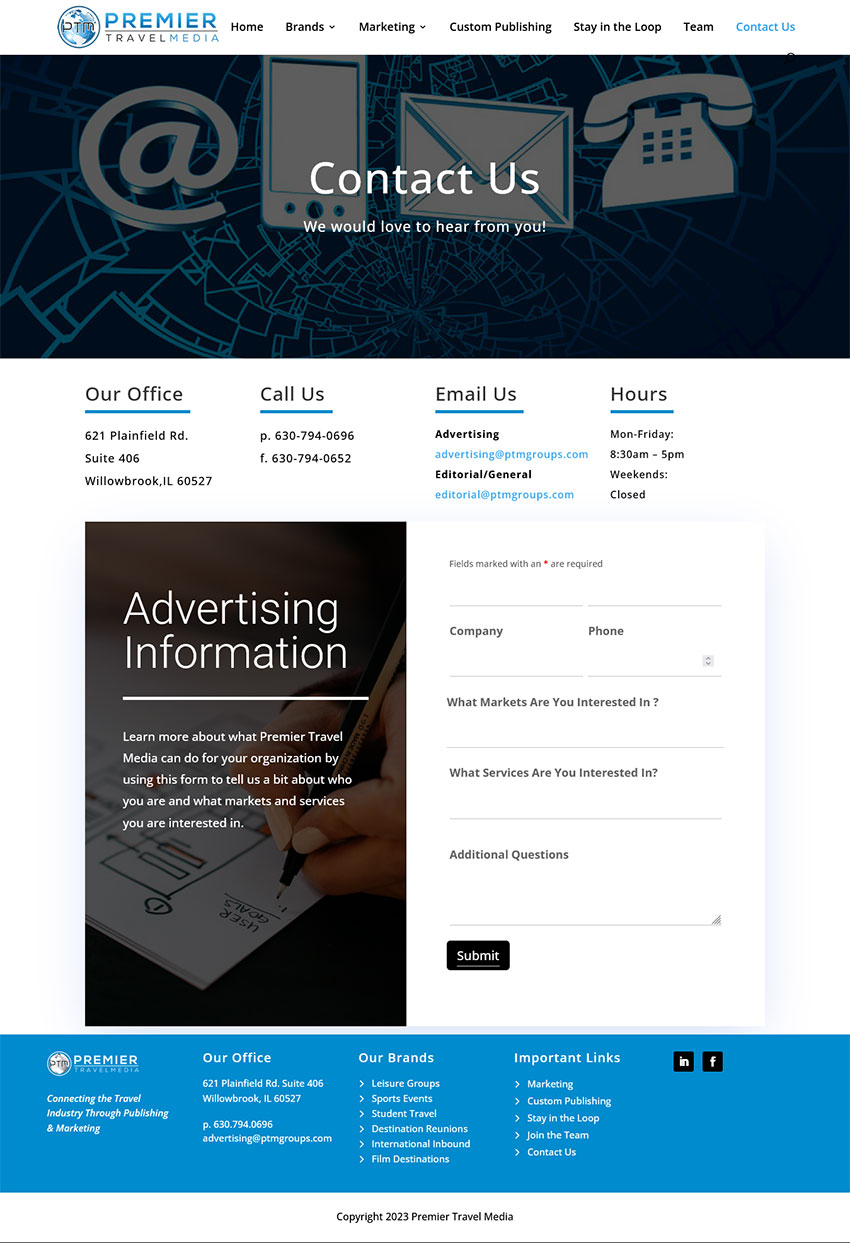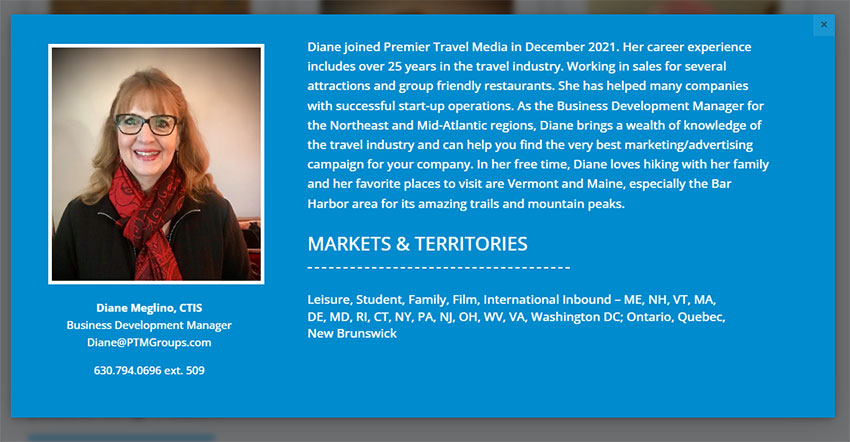 PTM Groups provide the most trusted and effective solutions for today's supplier market such as beautiful print publishing, creative email, digital campaigns, and cutting-edge content marketing. They reach their targeted buyers with efficient advertising solutions and customized marketing. PTM Groups is our client who came to us for the removal of viruses or malware from his all 7 websites that is hosted on single server.
The company also provide us to re-design and developed their main group website ptmgroup.com on WordPress. 
 
Project brief: We meet with our client online and analyzed his requirements. After 2-3 online meetings and discussion via email, we filter the exact requirements. They approach us first for 7 WordPress website securities and malware attack solutions. One of these websites is the main site and 6 others are brand websites. In addition to this, 6 websites are made using the Divi theme and 1 is made using the Avada theme. All these 7 websites are working in a single server cPanel and caught some viruses and malware in complete server. So, the client wanted us to solution for.

The company also would like to re-design and developed their main group website ptmgroup.com on WordPress.

The Solution:  We recommended our client to create 7 different accounts for each website along with transferring the files and database for each website. So, if single site will be again attack buy malware, then it didn't harm another website. We worked on the removal of malware from all 7 websites. After removal of WordPress malware, we added necessary securities plugins to stop future malware attack.

Additionally, As PTM Groups wanted a new website re-design for their main website. We move ahead to the re-development of their WordPress website. This website is on WordPress Divi theme. We came up with the requirements of our client and shared them with our designer and developer  
We present PTM group team to our unique custom Design for home, brand, brand details, digital marketing services, custom publishing, team and etc. pages that client appreciate much. Firstly, we took our client's approval for design and then started our work on the development server of WordPress.    
The client was very specific about using the Divi theme. So, we used Divi with their child theme to complete this work. We started the development of the main website of PTM Groups on WordPress on Divi Child theme. We created all of designer pages in. Then we made the website live on the main domain.
This project was completed in 2 months, each week we share the updates with our client.
Website URL: https://ptmgroups.com/
https://ptmgroups.com/