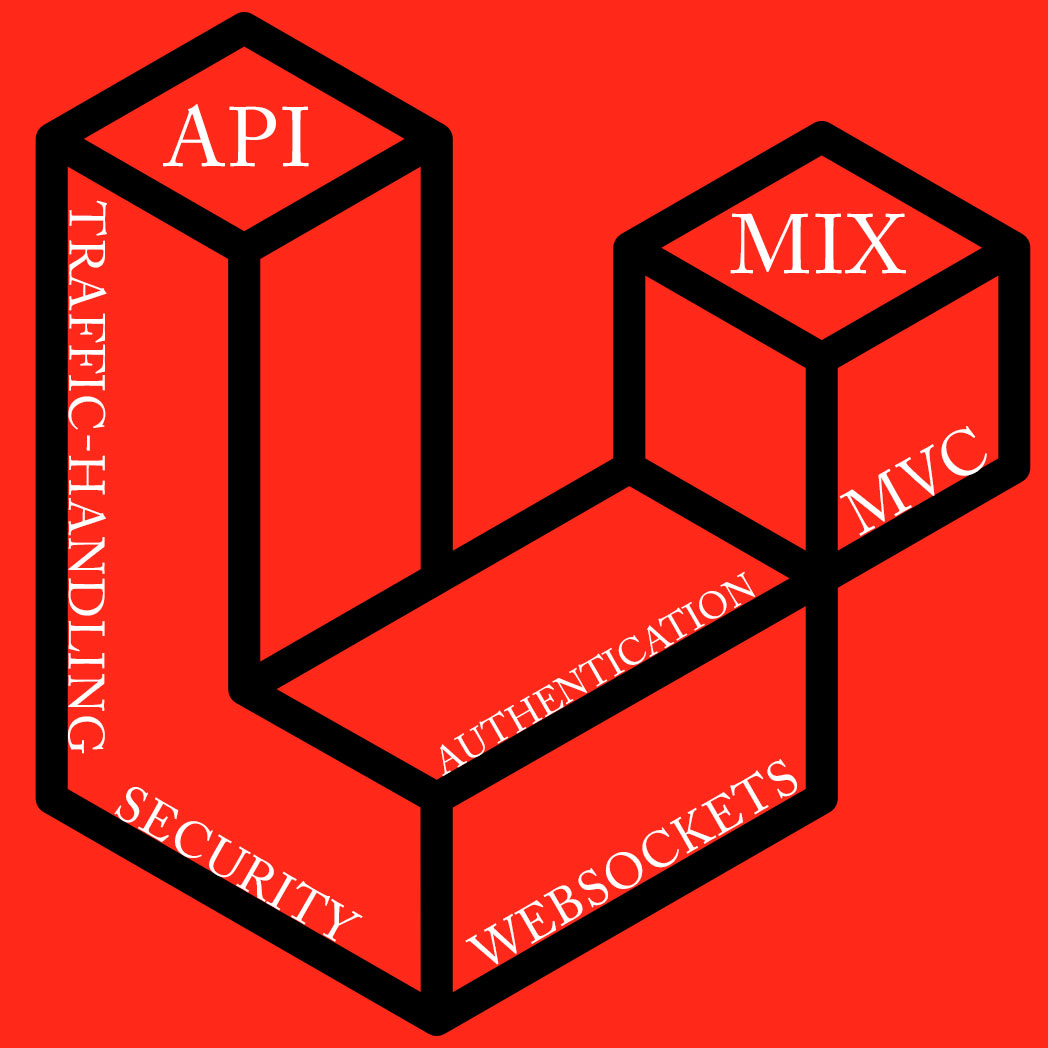 Laravel is a website development framework that assists you in reducing the distance between an idea and turning it into an MVP (Minimum Viable Product). 
As we are a leading Laravel Development Company that has assisted numerous enterprises in hatching their ideas into MVP and full-scale projects, we will also provide you assistance in building the ideal web application with the open-source awesomeness of Laravel.  
Do you have an idea but don't have any clue to initiate? Then talk to our experts to achieve your objectives.  
Do you have an idea but don't have any clue to initiate? Then talk to our experts to achieve your objectives.  
Custom Laravel Development Services
You have the requirement of assistance of a Laravel Development Company for unleashing the real power of Laravel, for launching your application in quick time, and for building a robust web application. If you are one of those people who have big ambitions but have a very short timeline, then you have entered absolutely the right place.  
Raghwendra Web Services can assist you in creating custom-built web pages that are made great with the elegance of Laravel.  
Whether it is a web portal that spews dynamic information or it is a third-party integration that tethers with an outside application for pulling data, we can create Laravel.  
How do we make it happen? Raghwendra Web Services is well-versed by highly experienced and trained Laravel developers who are apt in writing code that may work flawlessly for you.  
They are capable of scripting any website design into a Laravel-powered website portal that will boost your business for accelerated performance.  
Our Laravel Website Development Services
Laravel is a highly capable open-source website development framework. We at Raghwendra Web Services leverage the full capabilities of Laravel to build, scalable, robust, and customized web applications.  
Restful API Development
Are you desired to expand the reach of your applications beyond web browsers and into connected devices and mobile applications? Our Laravel developers can make it happen with their ample knowledge and experience of Laravel API generator packages.  
Backend / API for Mobile Apps
You can empower mobile applications for doing more for users with the power of Laravel. Our Laravel Website development services are inclusive of backend development for mobile apps on all platforms that are inclusive of iOS, Android, Bada, Windows, and more.  
Custom Web Applications
You have a requirement for something more robust, scalable, and flexible for out-of-the-box ideas that you can't build with conventional technologies. Laravel is one of the perfect solutions for all your custom web application development requirements.  
E-commerce Development
If you are looking for building an online store then handling of large inflow of traffic, complex customer journeys, and eCommerce transactions is not an easy task. Our highly professional Laravel Website Developers will make it easy for you.  
Web Portal Development
Claim your stake on the eCommerce market pie with the custom web portal solutions of the Raghwendra Web Services, the leading Laravel Website Development Company for building a single vendor or multi-vendor eCommerce stores on B2B and B2C portals.  
Laravel Migration
Are you stuck with a web framework that has made you slow down or that is not assisting you in productivity? We will assist you in migrating from any web framework to Laravel without breaking into a sweat.  
CMS Development
Take control and live in control of your Laravel website and applications with a neatly build CMS. You can quickly add and make modifications to the contents, enable push notifications, set up controls for authentications, and do much more with our Laravel CMS Development.  
Laravel Extension
There is not a single web development challenge that could be resolved by Laravel. Even if you come across a big order, we can assist you in developing a Laravel extension that can fix it for your good. There is a Laravel extension for everything from payment gateways for eCommerce to inventory management.  
Support Application
Being stuck is a feeling that we don't like at all. You will never get lost for assistance with our 24*7 maintenance and support services. You can always reach Raghwendra Web Services web development company through email, phone, or through a comprehensive ticketing system.  
Our USPs as a Laravel Web Development Company
We are able to create bespoke Laravel web application as per your business needs. We assume data security is the most preferred for us. Along with this, we are indulged in creating designs that speak. Given below are some factors that have made our customers pleased.  
Customer Satisfaction
At Raghwendra Web Services, we come with an organizational culture where only one thing is our topmost priority that is customer satisfaction. We are indulged in taking good care of our employees to make them take good care of our customers.  
Secure Development
Every single byte of data that you give to our company, would definitely be stored & processed in a highly secure environment. We are also taking stringent measures for keeping cyber security threats apart from being GDPR compliant.  
100% Customized Application
Each customer with whom we work, each project that we initiate, and each requirement that we deliver is treated as a separate unit. There is not a single cookie cutting or reusing of what has been done for someone else.  
Interactive Design
Design is the heart of everything that we do at Raghwendra Web Services. We are known for living by the tenets of interactive design from figuring out the right shade of color for CTAs to wireframing a product interface.