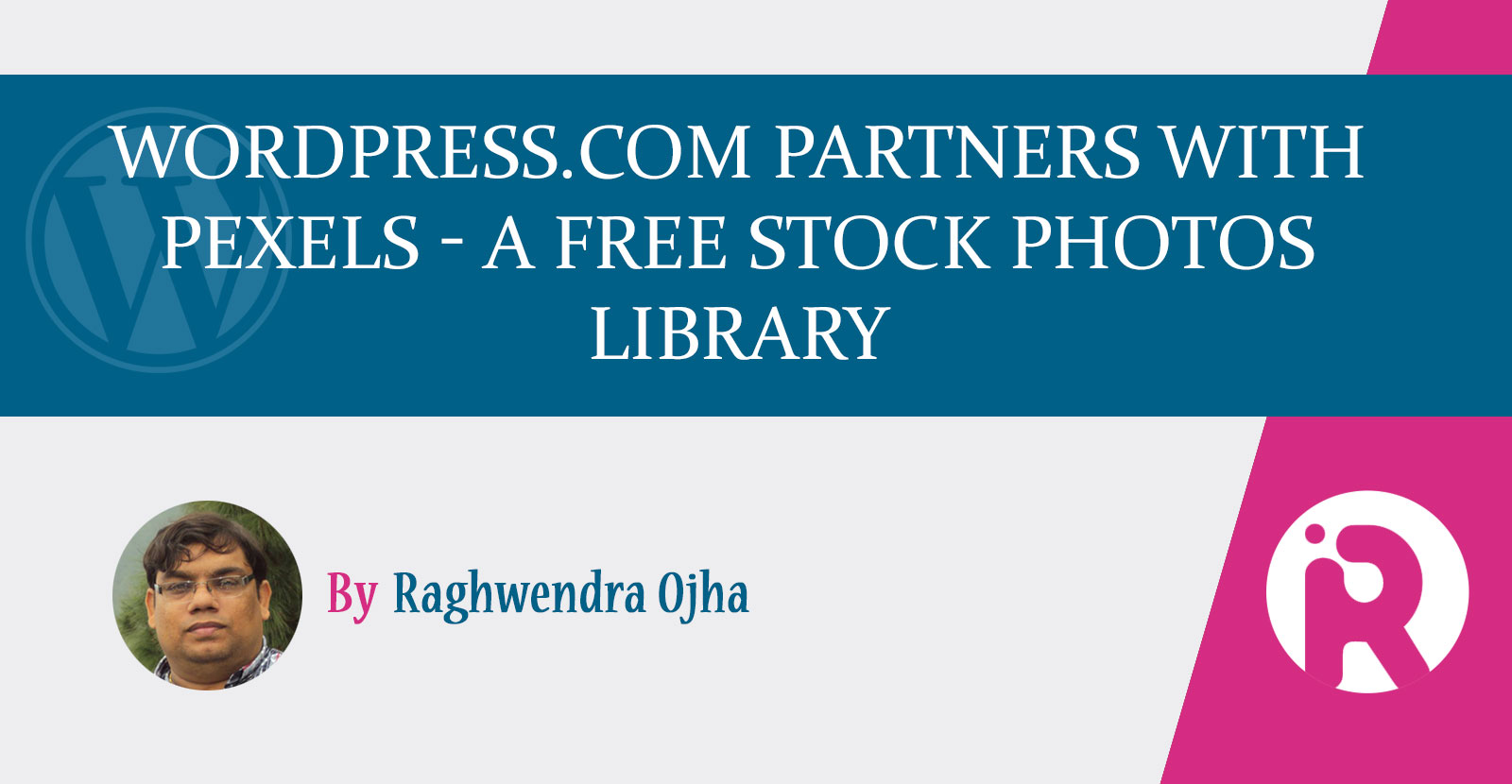 Creating the outline of an online content piece is easy- but finding a perfect picture becomes the most difficult part while posting online content. WordPress.com is here to offer you a solution as it introduces a diverse and free media library to be used by websites created with a free wordpress blog website.
WordPress.com already strives towards developing beautiful websites. Their recent decision to partner with Pexels, a Germany-based popular online library of stock photos, has paved the way for website developers to come up with more interesting designs.
Pexels claim to focus on diversified images and videos that help you explore a wide range of emotions and expressions. WordPress.com is making these photos available to its users for free- they can add any image they like to their website structure via 'add media' button.
Along with the options available before, now the users can enjoy a 'free photo library' option from where they can explore thousands of unique and diversified photographs to express their ideas the best. In fact, WordPress.com through this new venture wanted to address and resolve the lack of diversity that stock-image libraries have been suffering from for a long time.
User reactions are also very positive. The photo bloggers found this extremely exciting and the buzz is clearly in the air. One of them commented, 'this is worth giving a toast to! Now we have different a platform to share our images.' Another photographer is also thrilled with the opportunity and the possibilities of this merger- yet she mentioned that she would want some alterations in the license rules. "I believe, these rules are too open- that's a personal opinion though- otherwise I just love the idea," she said. Read More