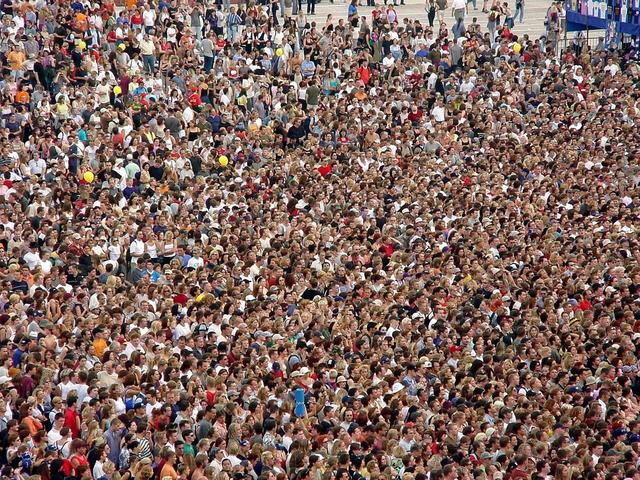 We meet with many challenges during our entire life-cycle. As different individuals we approach those challenges in different way. Developing a fruitful career is one those challenges with need to be handled with great care. Staying happy with the career you choose is not that simple. Some people are there who don't feel comfortable doing a fixed time job and choose freelancing instead. Professions are there like web designers, developer, business developer manager which can be opt by some professionals. But not that everyone can have such specialization or skills to do such works. So they need o find out job opportunities which can provide optimum job satisfaction.
Unlearn all the myths about building career to kick-start a finer career:
There are too many concepts and myths about building fruitful career. But the fact is most of these tricks and tips are old fashioned and won't work in this current tech savvy era. So it is advisable not to get into this effect less procedure and update our personas with present condition.   Building a career which makes you feel content and happy is very necessary, as it will decide you stability in your job. If you don't find such jobs then it might happen that you need to switch jobs frequently or get a salary which is not sufficient to bare your monthly expenses. Here are five career blunders which you must avoid to build a successful career in 2016.
Permanent jobs exist only in your thoughts: After getting a suitable job people tend to think that they are done with job hunting. But these companies work basis on profit and they can change their profile anytime if there is more profit. If you are not suitable to the new profile then you need to check for another job, so be prepared before such situation arises and keep networking so that you can get another job whenever you will need.
Not sharpening your skills now: It is not wise to start putting your efforts to get another job only after you lose one. Just don't keep waiting for that and waste some valuable time. Presenting yourself as a brand while you are still working is a smart decision to make. Explore all the possibilities in all your professional profiles through social media and make sure to showcase your skills there.
Not able to select your own job destinations: You should not wait until people find you suitable for them and choose you from a vast queue. Make a list of the companies you would love to work with and start building up your skillet likewise instead. Keep a track of their interview schedule and present yourself in front of them as a great choice.
Not sure about your strong points: Each of us has some special skill or talent while it comes serve a company. If your company is giving you a good salary it is obvious that they would like to earn a good benefit from that investment. If you know your strong points and can showcase them properly then you can proof that you are worth investing.
Not being active in social platforms: Nowadays all the professionals keep an eye on the happenings in social media. If you are not socializing properly with your peers in the same profile as you then you might lose the track. If you be right there and try to help people by providing small information then there is a possibility that you get help from them while required.
Just spending your days in your office and drawing your salary will not going to do any good to your career. If you are not proactive to justify your salary you will not be able to grow. You should work in a way that both you and your employer can draw benefits from your association with them. If you are able to proof your worthiness then someday you can definitely reach a position in your career which you have dream of.