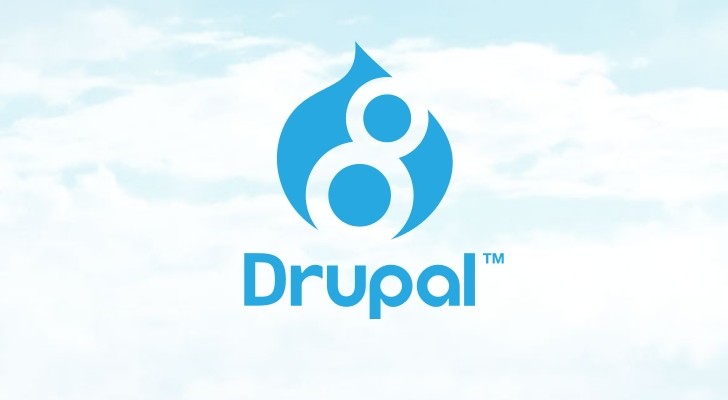 It is really essential to share this news that Nasdaq Corporate Solutions has chosen Drupal 8 as the foundation for its next generation Investor Relations Website Platform. Most important companies (around 3000 in number) in the world make use of Nasdaq Corporate Solutions for their Investor Relations Website.
Best thing about this news is that largest companies in the world, like Starbucks, Apple, Amazon, Google and ExxonMobil can now opt to use Drupal 8 for some of their critical websites.
About IR (Investor Relations) Website –
The next generation of IR website at this juncture assists you to share your news and lets you know your stories better than yet before with their shareholders, institutional investors, the media as well as analysts.
It includes-
Regulatory Filings
Press Releases
Other Company News
Examples of IR WEBSITE-s
http://investor.starbucks.com, http://investor.apple.com and http://ir.exxonmobil.com – all these three companies are listed on Nasdaq.
The entire IR websites focuses to strict compliance values, security and reliability which are extremely vital. Nasdaq makes use of Drupal 8 which is an incredible evidence of Drupal and Open Source. It will elevate alertness regarding Drupal across financial institutions.
As per Nasdaq's statement –
Nasdaq makes clear that all the publicly listed companies on Nasdaq are entitled to promote their sites to the next generation model. This can be achieved by using a variety of redesign options, all of which leverage Acquia and the Drupal 8 open source enterprise web content management (WCM) system.
Source:  https://www.drupal.org/blog/nasdaq-chooses-drupal-8