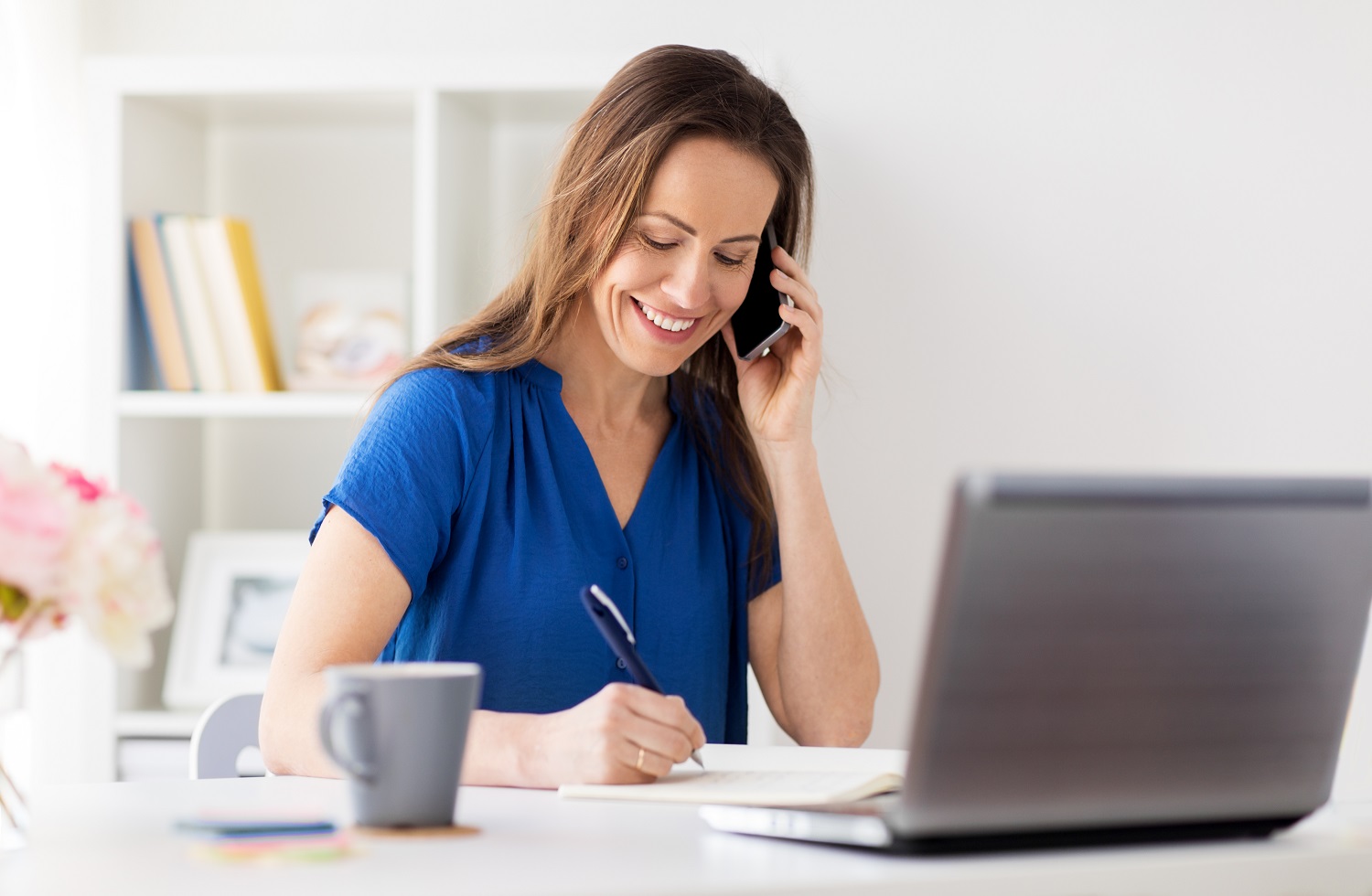 A freelancer enjoys a lot of freedom and flexibility than that of a regular desk job worker.
Taking the decision to become a freelancer can be life-changing. Only you will know whether freelancing life is suitable for you. Before getting into freelancing, the best thing is to get to know all the pros and cons of freelancing carefully and objectively. If you feel gains are more than pains, you can take up the decision of becoming a freelancer.
The success and ultimate happiness of the freelancer depend on the quality of the relationship with clients. Good relationship mainly leads to excitement in work and timely pay.
 The below mentioned are the few cautions for a freelancer:
The client and the freelancer should have a contract agreement before the start of the project–It protects both sides, the customer as well as the freelancer. If there is no contract, some clients simply reject you at the time of payment and find another freelancer to be fooled. Freelancer should never go beyond the contract agreement except for the minor changes. If the client asks to do more jobs, just ask for another contract.
The tasks should be kept small — This can be done by dividing the job to ensure payment at each end of the task. All small payments should be included in the contract.
Well known clients should be preferred – The profile of the client should be checked before signing the contract.
Confidential information of the freelancer should not be given to the clients — The client has no rights to request ID proofs, photograph and bank account details from the freelancer.
If the freelancer follows the above advice, he might not earn money immediately, but at least he can ensure that he will not be fooled and waste his precious time by serving a stranger.
How to identify your dishonest client?
Clients will not be responsive: Clients have to respond to the messages in a timely manner. On the other hand, a client might send several emails in one hour and expects the response time at the same speed which is also bad.
24/7 availability expectation: If the clients are in different time zones and a freelancer working for them should be paid highly. But if the client expects you to be on call round the clock, it should not be acceptable.
How to select your honest client?
A good client communicates his expectations clearly and gives a reasonable amount of time required for the work.
He will pay the required amount for the work extracted and he will be always available for questions.
What are the Benefits of hiring a freelance web designer for your website work?
Web designing plays a very important role in marketing efforts. Freelance web designer works with the company to design the websites with an elegant look and feel and with modern design concepts as per client needs.