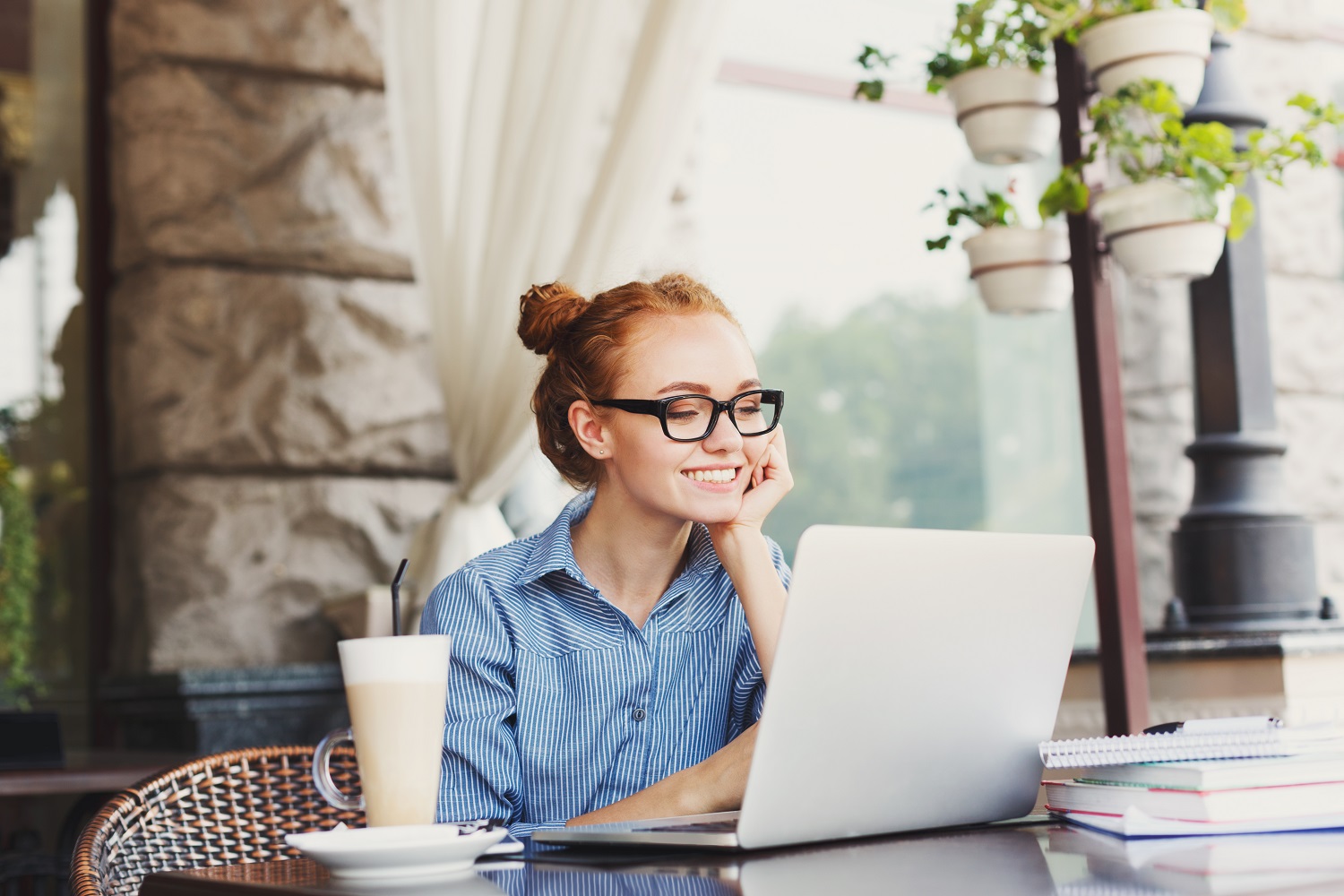 Freelancer is self-employed and hired to work for different companies on particular assignments. A person who works for freelance services is called Freelancer. A Freelance worker might not necessarily be committed to a particular employer long- term.
What are the Benefits of freelancing?
Freelancing can be taken up by the laid-off workers for whom full-time employment is difficult.
It is useful for students trying to make their ends meet during the semester.
Freelancing work prefers scheduling freedom and flexibility of work.
It also helps people to follow or pursue personal passions.
It enables people to obtain higher levels of employment in isolated communities.
What are the Benefits of hiring a freelance web designer for your website work?
Web designing is the most important component of the company's marketing plan. It is the central hub for all the marketing efforts. Social media, blogs and mobiles play a very important role in targeting and converting the users by driving them to a well-designed website with a positive user experience.
Freelance web designer works with the company to develop a better user experience and helps the customers to achieve better digital marketing goals.
Apart from making an eye-catching web design and balancing a huge amount of information, a freelance web designer must have effective communication skills where it is important to communicate with the client. He should also elbow his way to the top and mark his presence.
Planning should be done before a freelancer web designer starts his work which includes researching the client's company, asking the client about his exact needs and expectations from the websites.
It is a general misconception that graphic designers are the same as web designers. The reality is that the web designers completely separate their field of designing and expertise.
The world of technology is changing day by day. So the freelance web designer needs to be tuned with the latest technological updates. He has to find out what's new, what's trending and what's falling to the wayside.
A freelance web designer should have a business mentality when approaching any project. He should not only design the websites for their clients but also create business solutions.
Professional website design considers user experience, SEO, ease of use and technical details for designing a website.
How can a freelancer web design company help with your services?
A team of professional web experts which provides freelance web design services who facilitate the growth of the your online business. You may hire Raghwendra Web Services that offer Word press websites and e-commerce solutions for usability and a responsive design which fructifies your online focused business. Needless to say, with a neck and neck competition in the market today, it is useless to build and develop a website which is futile in terms of only user interface and colors.
For quality web design services, we deliver the best solutions with minimum time and budget.
Whether you are in need of a simple WordPress website to get your business online, or a more complicated e-commerce website, our web design team will always be present to bring your vision of life. We know how to convert traffic into sales. We have created a good number of websites for many small and medium-sized enterprises.