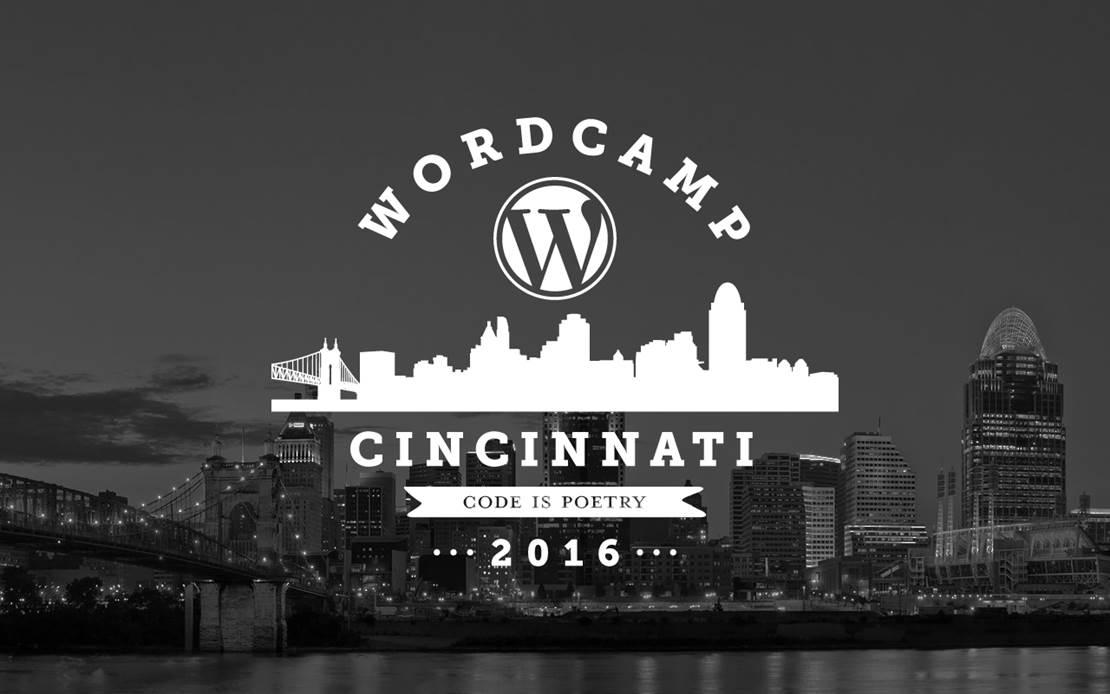 WordPress is a free and open source platform which allows fast and simple app, blog or website development. At present, it is powering over 25% of the web. Hundreds of community volunteers have built the core software and when you are prepared for more, there are thousands of themes and plugins are also available to modify your website into almost every possible thing you can imagine.
The users of WordPress range from individual business owners and authors to big enterprises and companies such as Forbes, General Motors and The National Football League.
In order to discuss the strength of WordPress and the forthcoming WordCamp Cincinnati conference, Focus 5 Design owner and Creative Director, Patrick McGilvray; Pressbuilt, LLC Partner and Co-founder, Aaron Forgue; and OhioGhostWriter owner and Director of Development, Marce Epstein are joining us.
WordCamps are locally-arranged, casual conferences that cover almost every possible thing related to WordPress. The attendees of the WordCamps include e-commerce proprietors, SEO professionals, company owners, website developers, practitioners and some followers also. Hopefully, you can also be an attendee of the WordCamps if you belong to the above-mentioned attendees.
During the WordCamp, all attendees share their experiences and also understandings regarding how they utilize WordPress for sharing concepts and applying business goals.
The first-ever WordCamp Cincinnati is going to take place from 15th to 16th October 2016 at the University of Cincinnati, Tangeman University Center. For this two-day event, the cost is just $40, which includes a sweet t-shirt and lunch for both days.
Get more information, register yourself, click here