Search engine optimization is the activity through which it becomes possible for a website to be found in search engines for both words and phrases that show relevance to what the website is providing. In other words, it can be simply quality control of the website.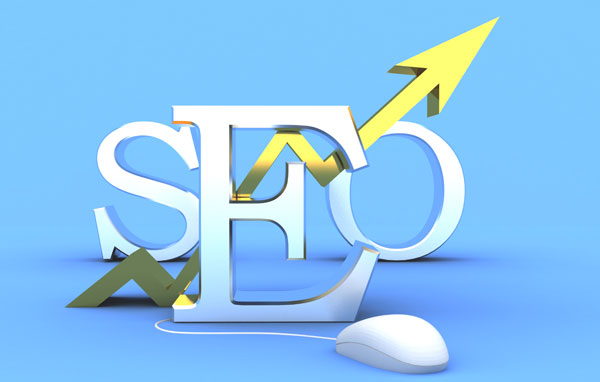 In order to optimize the website, here is a quick guide that the webmasters follow:-
Writing good quality content- It goes without saying that one should write for the audience first and after that for the search engines. The search engines recognize only those efforts that are made for human appeal. Another thing that webmasters emphasize is that the content should be written in a way to be shared on Facebook, Twitter and other social networking websites. Submitting the content to social bookmarking websites can also be useful.
Get Linked- The webmasters always make use of natural links for the website to be promoted. There are several suppliers that have their own website and one can contact them for link exchange program.
Diversifying Anchor text links- Webmasters say that those blue highlighted anchor text links must be different from those given in simple text. These links on a page are used by search engine spiders so as to determine website structure. This is because the text in the links is considered to figure out exactly what the page is about.
Image Attributes- Search engines do not crawl images given in the web pages until and unless they are captioned, have alternate text and description.
Thus, there are several ways to optimize the website and there is a need to follow each and every guideline to get best results.