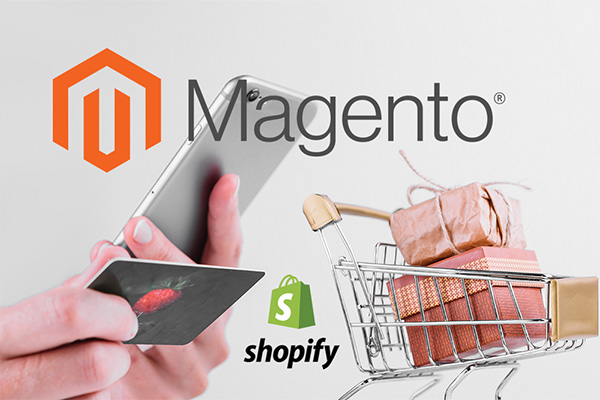 As we all are well aware that data is incredible. You can make informed strategic decisions with it that will in the upcoming future serve you with dividends. But, if you are not blessed with it then you will only rely on guesswork that might cost you dearly.
Still, all data is not created equally. There are various statistics touted online that might be at best outdated, and at worst wildly inaccurate.
What's more, even when your eCommerce development company India is having relevant and accurate statistics. It might be complicated to quickly do the extraction of effective strategic insights. Because of this, these statistics would help you a lot in 2022.
Here, you will learn some latest eCommerce statistics along with the best strategies for taking advantage of them in your eCommerce business. In addition to this, we will also serve you with some powerful resources to assist you in implementing these strategies in today's times.
There is an estimation that there will be 2.20 billion global digital buyers in 2022 – That is an excessive amount of potential customers. In fact, about 27.5% of the population of the world among an estimated global population of 7.87 billion people are indulged in online shopping. Over the years, this number has been enhancing very rapidly and is also expected to continue doing so. There is never been a better time for establishing an online store with the help of WooCommerce Theme Development Services as there are more and more people shopping online each year.
Ecommerce Sales are estimated to account for 20.1% of retail sales throughout the world in 2022 – Ecommerce is gradually taking over. These statistics clearly reveal how eCommerce is becoming a more and more crucial part of global commerce. It is developing very rapidly, so it is estimated to make up a whopping 22% of retail sales throughout the world by 2023. Ecommerce is expanding in each direction and is also becoming an integral part of the consumer experience throughout the globe. Once again, this trend will facilitate a wide array of opportunities for new entrepreneurs.
Above 1/3rd of American Small Businesses Don't Have a Website – As there are a plethora of businesses that are slow to capitalize on the developing eCommerce trend, it is outstanding news for new and existing eCommerce entrepreneurs. Businesses without websites must establish an online store using Shopify Theme Development Services before they get left out much behind. The reason is that it couldn't be that simple to establish a website with tools for instance Shopify.
Free Delivery is the Most Important Reason that People Shop Online – Another key reason is inclusive of the capability to make use of coupons and apply discounts, easily return their items, read the reviews of customers and have an instant checkout process. In other words, the strength of eCommerce is dependent on its convenience. You are required to ensure that your customer experience is built for convenience. Shoppers must be able in finding the process very simple and intuitive. It also signifies serving hassle free returns and fast shipping. You are required to take your store to them it means online through eCommerce mobile application development for making things even more convenient rather than trying to entice shoppers to visit your website. One way for doing this is to establish a facebook shop.