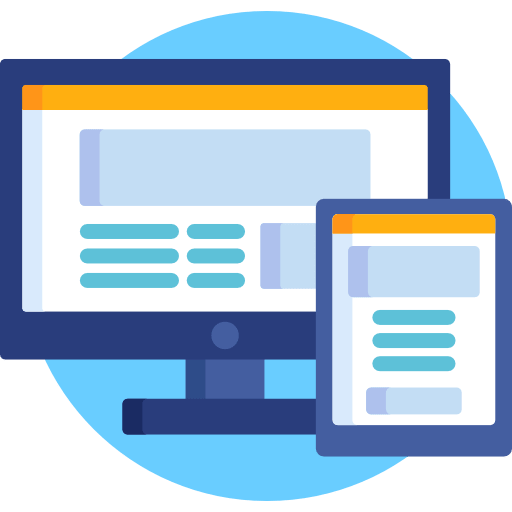 When you opt for building an in-house team for building a website for your business, it might provide you assistance in experiencing collective effort, but what if you are lacking in your expertise? It would sound as if you are indulged in vandalizing your business. You might be possessing an exceptional concept for the establishment of the website for your business, but you might not be possessing the right resources for their implementation. This is the time when the necessity of white-label services with the help of Website Development Company India comes into existence. There are a plethora of brands that opt for white label services as its concept could be adapted very easily, and apart from this, its advantages are incredible.
They have a belief that they hold expertise under the hood. When you get partnered with the right one, it will fetch more privileges for you for the expansion of their business. In this article, you will entirely learn how white label services work for website development and who all are going to get its benefit.
What your Website Development Services Company can Sell with the Help of White Labelling Services?
Website Development
Web Design
Logo Design
Branding
Content Marketing
SEO
Social Media Marketing
Email Marketing
Other marketing techniques
What is Meant by White Labeling in Best Website Development Services?
A white label service usually does your representation along with your brand. In addition to this, it also does the maintenance of your business objectives. A white label website development agency would always be capable to facilitate you with additional services along with development services. For instance, even though you are indulged in working on the marketing strategies of your clients, you would opt for contacting a white label Website Development Company in India for handling website development and other related tasks.
White labeling services are entirely about the process of delivering services or products with the purpose of further branding or reselling the services by any other company. When it comes to website development, company A does the development of a website for company B, along with facilitating them for rebranding and reselling under their name.
Working on White Label Services in Website Development – White labeling services in the field of website development might work based on the below-mentioned two models:
Website for the Direct Owner – Company A does the development of a website directly from Company B (direct owner). Here, Company A does the creation of a website directly for the final owner named ad Company B. After that company B might either, work on their branding attributes or they would request Company A for doing that for them. When it comes to white labeling in the field of Best Website Development Services, it is the basic approach. The customer does the hiring of a development company remotely rather than hiring an in-house team for website development. In this model, the design elements, branding, code, and website will be owned by the final owner (Company B).
Website for Third-Party – Company A does the development of a website for Company B. Then Company B does its reselling to its customer under their brand name. Here, Company A does the creation of a website for a third party, say, Company B (which is a digital agency) who will further resell the website to its customer under their own brand. Company B is a digital agency as they do not have any in-house team for the development of the website, so they opt for making use of the white labeling services. Company B might either do the commitment entirely with Company A for the development, marketing, branding, and more or even look for other companies for other services. Here, the perspective of the end customer would be such as the complete cycle of services being offered by Company B.