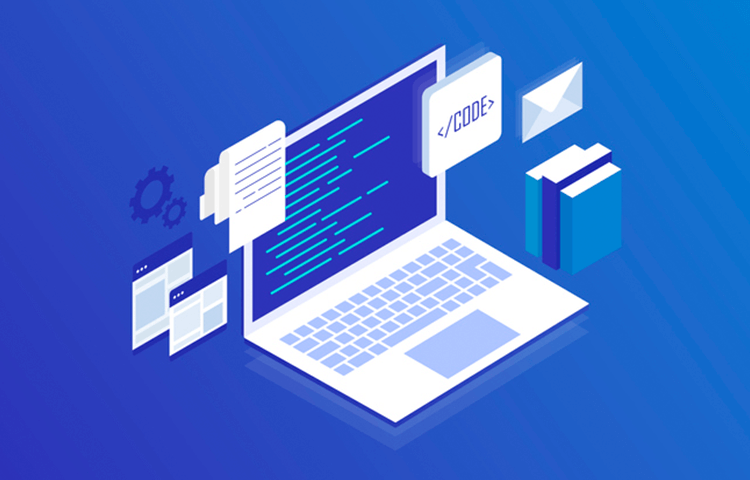 A fantastic website that is scoring high on navigational ease, user-friendliness, etc. signifies the approach of a company towards the existing business, new opportunities, and the urge of serving with helpful information to users. Website development by a Website Development Company India plays a very crucial role here. It defines the utility value of a website along with its success very significantly.
However, website development is not as straightforward as it may appear. It is considered an ever-evolving space and is also extremely governed by website development trends that drive the direction. So, at the onset of a hopefully enticing 2022, Raghwendra Web Services is a leading professional Website Development Services Company that is indulged in quickly running through Website development trends that are going to rule the web space in the year 2022 and beyond and these will perhaps stay here beyond that.
Website Development Trends for 2022 & Beyond
Single Page Application – Single Page Applications usually consist of a single page that initially loads the entire web page and then loads the dynamic content on a similar page. Such kind of applications is made responsive with the help of HTML and AJAX.
Voice Search – You will not be capable of doing away with voice search in the upcoming future. Voice recognition used in the Best Website Development Services is considered a growing trend that will provide strength in the upcoming years. Thus, it is a futuristic step to make your website voice search-ready.
Dark Mode UI – A dark mode UI is very aesthetically soothing and it also facilitates a rich appearance to the website. So, that is another website development trend that you are going to watch in the year 2022.
AI-Powered Chatbots – It is an ongoing trend that picked up pace roughly a couple of years ago. And, this trend will stay here for a longer period. AI-powered Chatbots are considered as just very instant responders but these are also smart interactors that will enhance your user experience!
Accelerated Mobile Pages (AMP) – AMP used by any Website Development Company in India is known for expediting page functionality. These are usually optimized pages that usually feature a user-friendly and straightforward design. In addition to this, AMPs are mobile-friendly and thus these are more aligned with user experiences.
Motion UI – Motion UI is considered a SASS library that aids in quickly creating flexible UI animations and transformations. It is very highly responsive and facilitates ultra flexibility with JavaScript, HTML, and CSS. It is also the formation of a striking feature of a plethora of websites.
API-First Development – API-first development used by a Website Development Company is enhancing in the form of a trend. It is because of improved user experience, enhanced adaptability, reduced development costs, and reduced time to market. In addition to this, the API-first development approach usually expedites delivery along with ensuring that the requirements of users are fulfilled.
Mobile-First Development – As smartphones are getting smarter by the day, the number of users browsing websites on mobile will just enhance in the upcoming future. So, a Website Maintenance Company while rendering its Website Maintenance Services take care of mobile-first development as a sustainable website development trend.